Be Bold. Be You.
Student Housing in Miami, Florida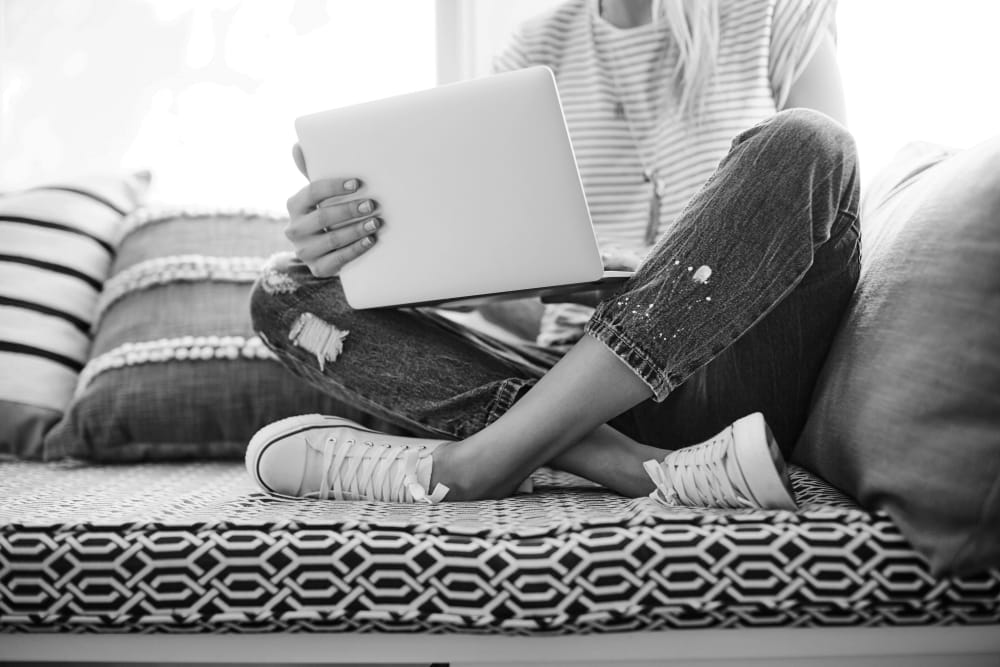 /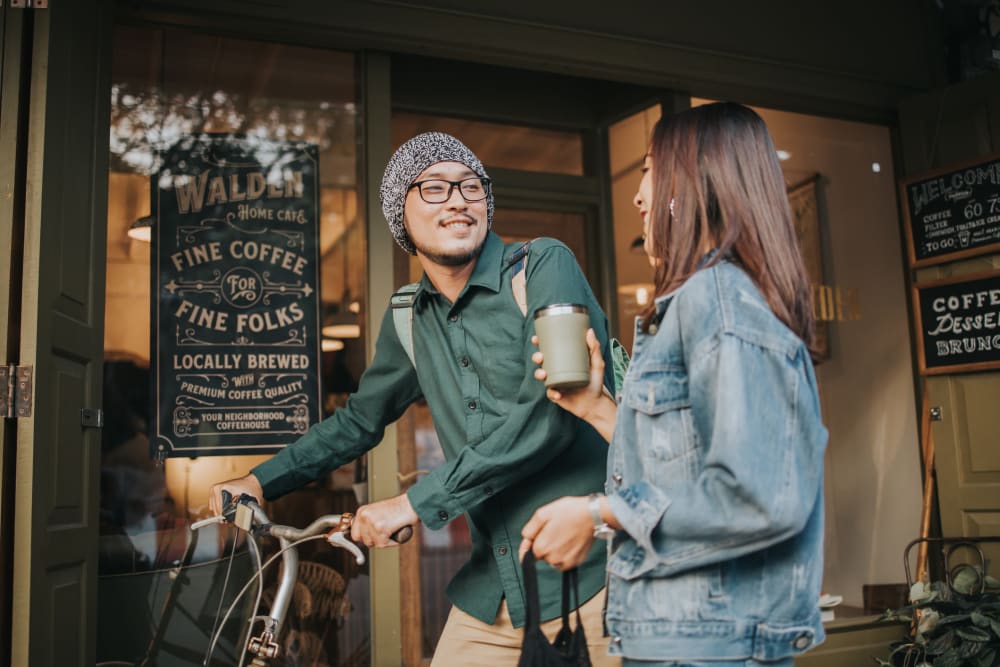 /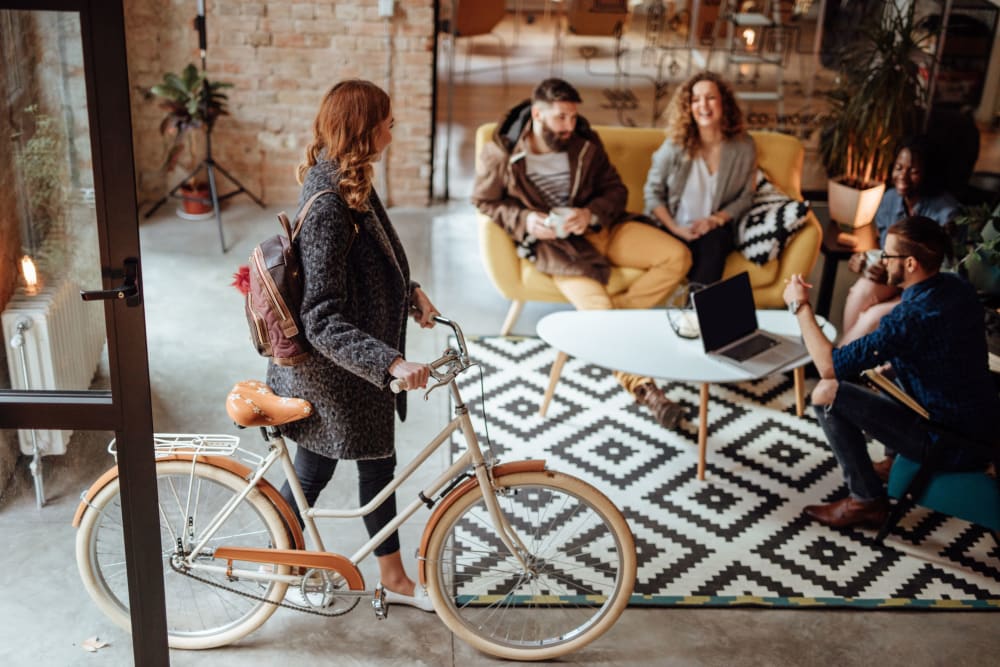 /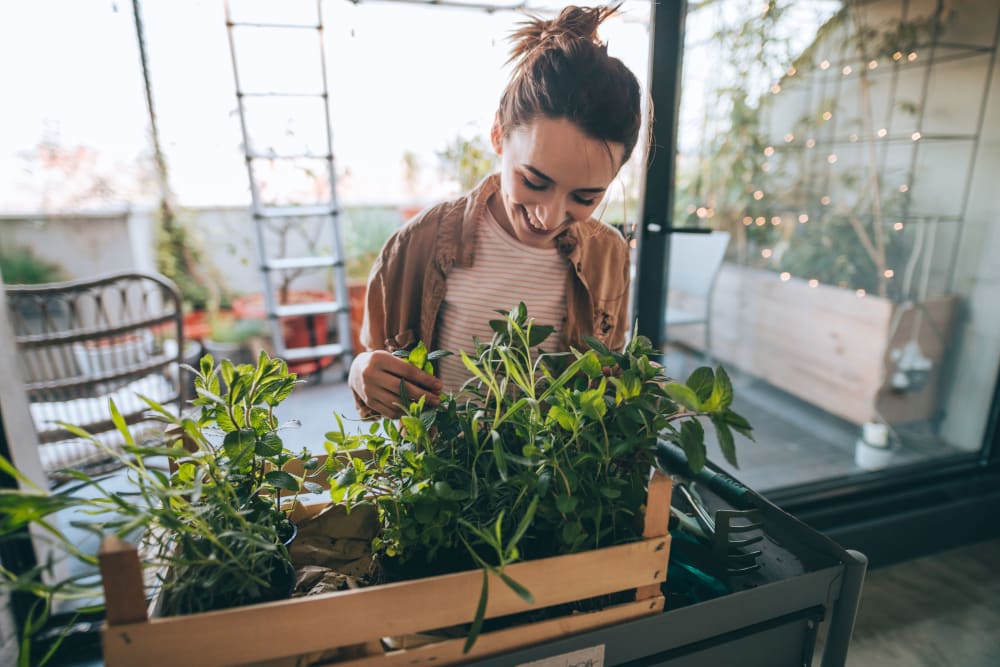 /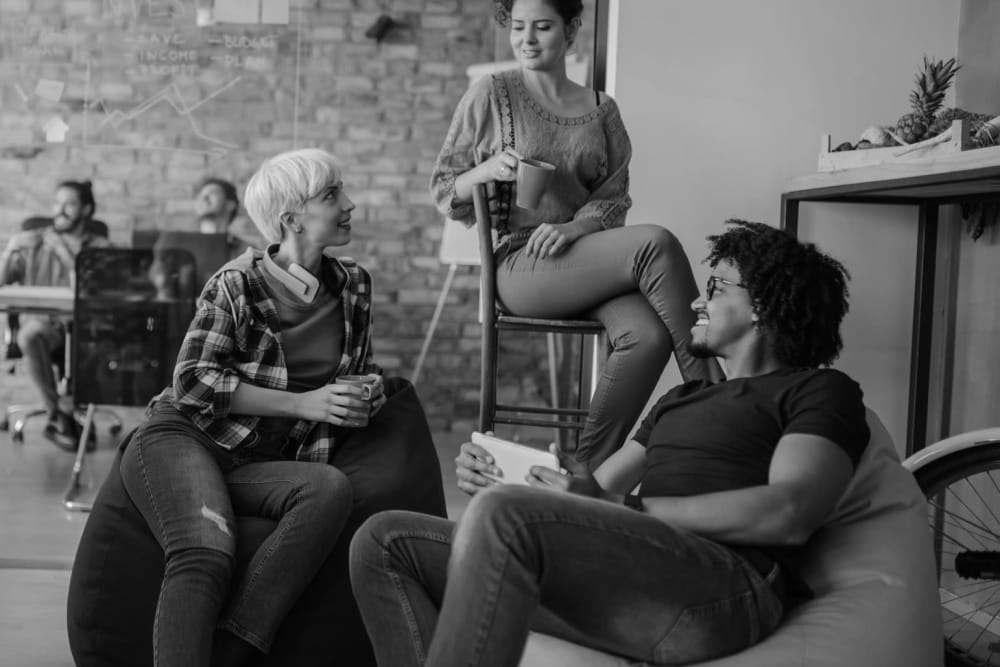 /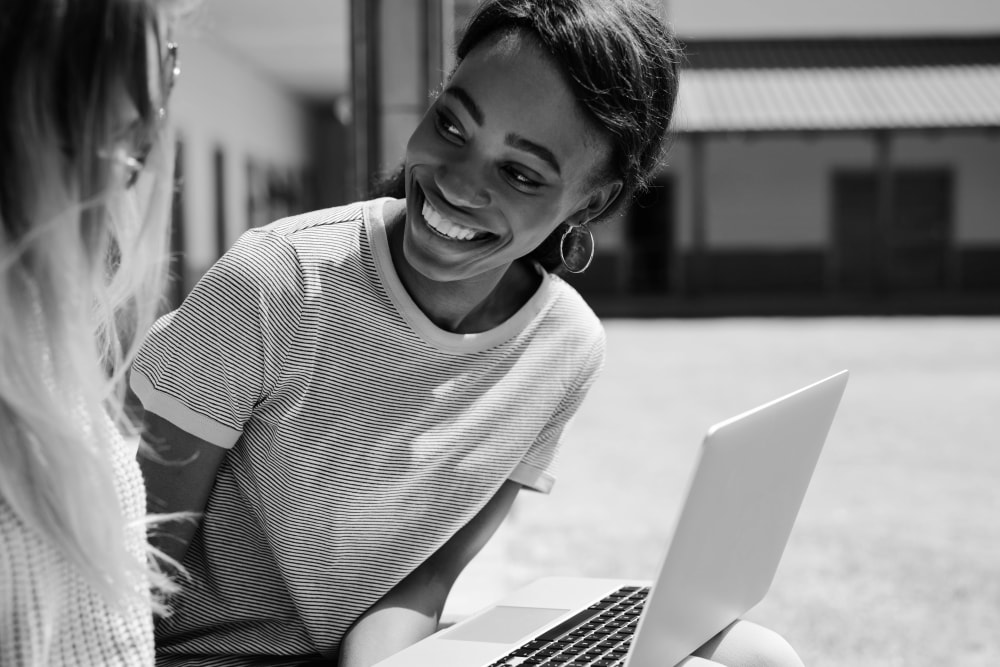 /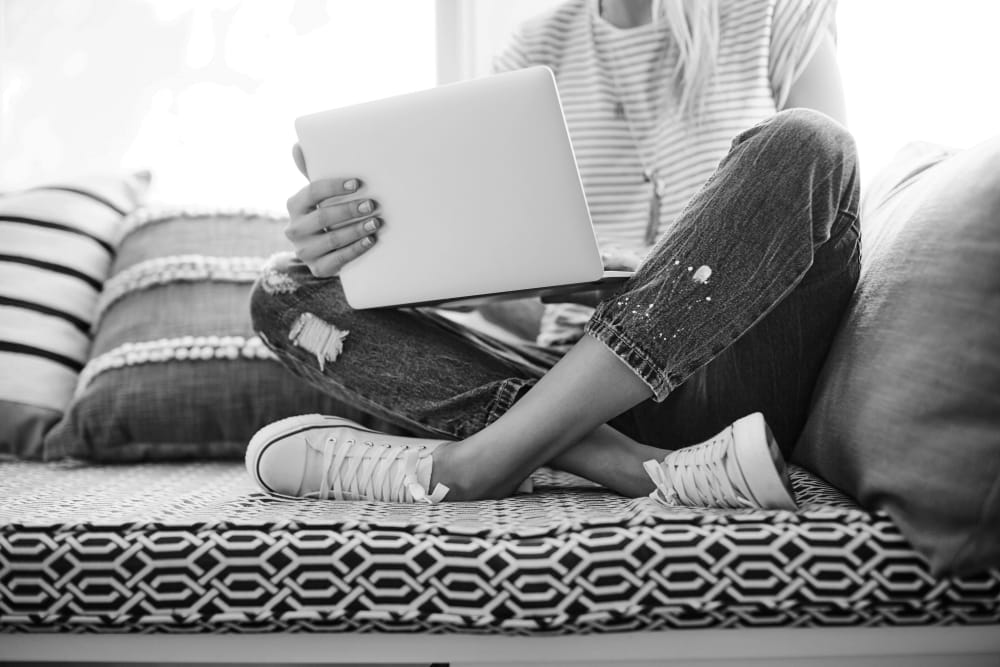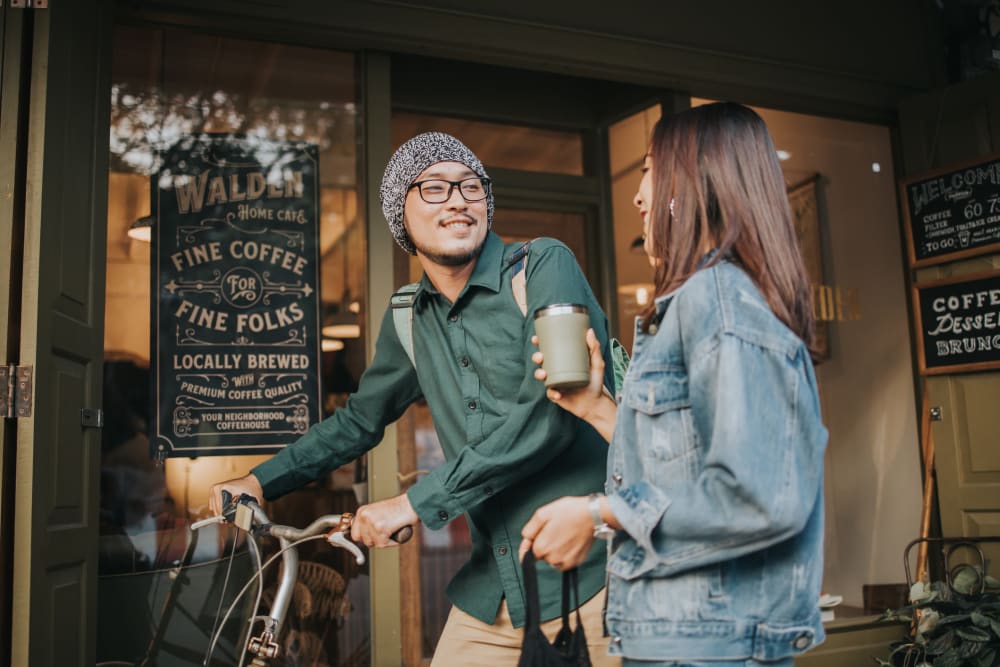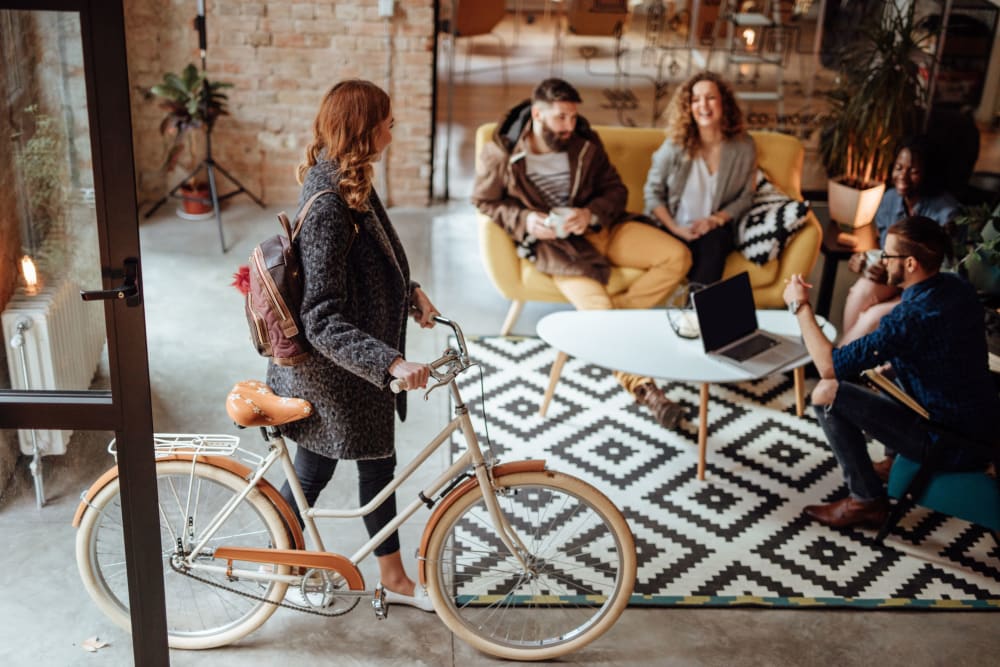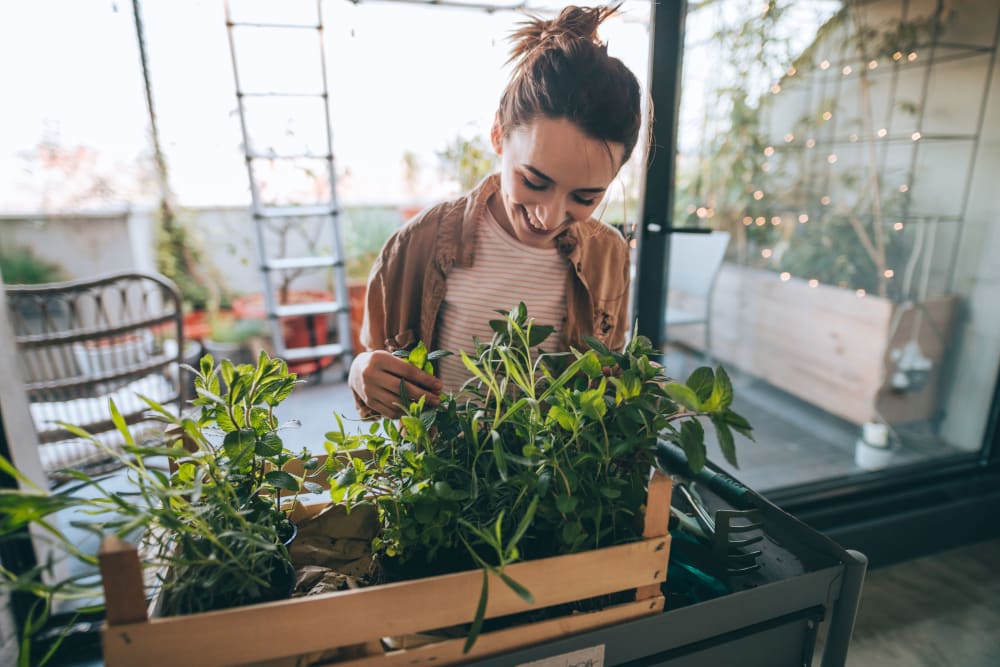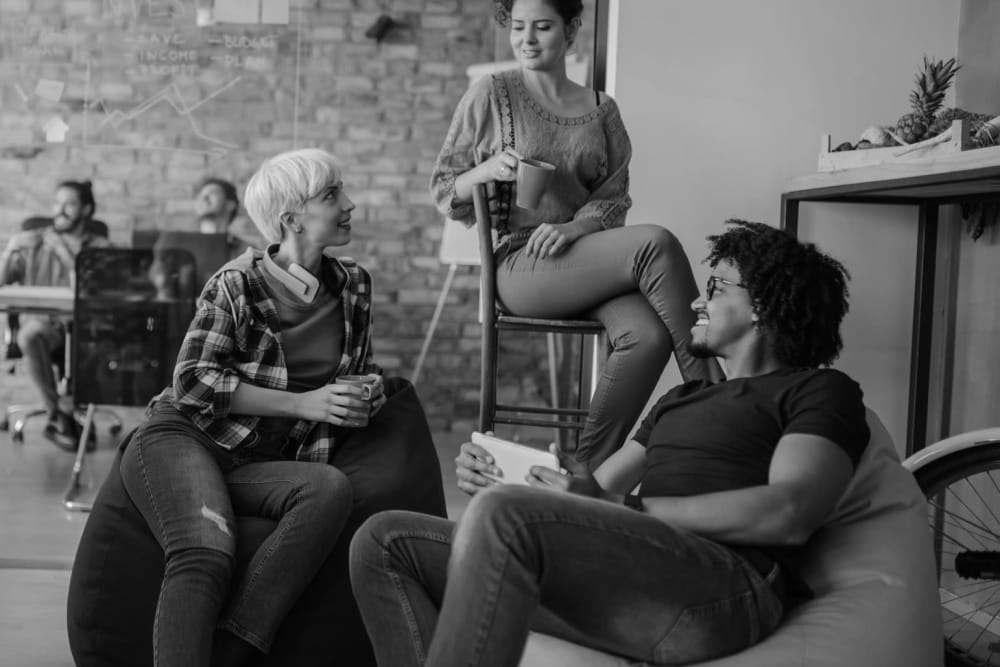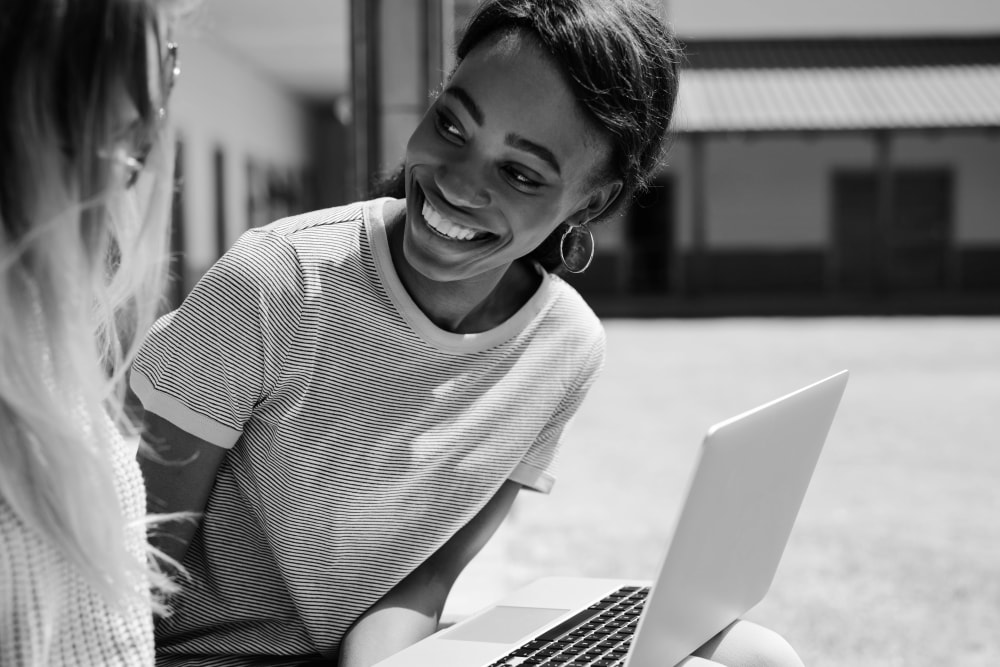 Student Living
Your

Way.

At IDENTITY Miami, live every day with authenticity and stay true to the unique person you are. Not only does a spot in our centrally located student apartments make getting to school and downtown super easy, IDENTITY offers amenities to make sure you keep being you. Located less than four blocks from Florida International University, IDENTITY Miami is here to help you make your mark on the world. 
Find Your Place.

Grow

Every Day.

Every day there's something new and IDENTITY helps you savor each moment. That's the perk of living blocks from campus and 12 miles from downtown Miami. Whether you are focused on your future or exploring the culinary culture of the neighborhood, there's no end to your options. Find a spot to study at Cafe Bustelo before class or grab takeout at The Green Chicken before heading home. On weekends, explore the local food scene – a variety of Latin, Nicaraguan, and Cajun restaurants are just blocks from your front door. IDENTITY is your all-access pass to exploring and expanding your personal style, adding a new form of expression to your already vibrant edge.
/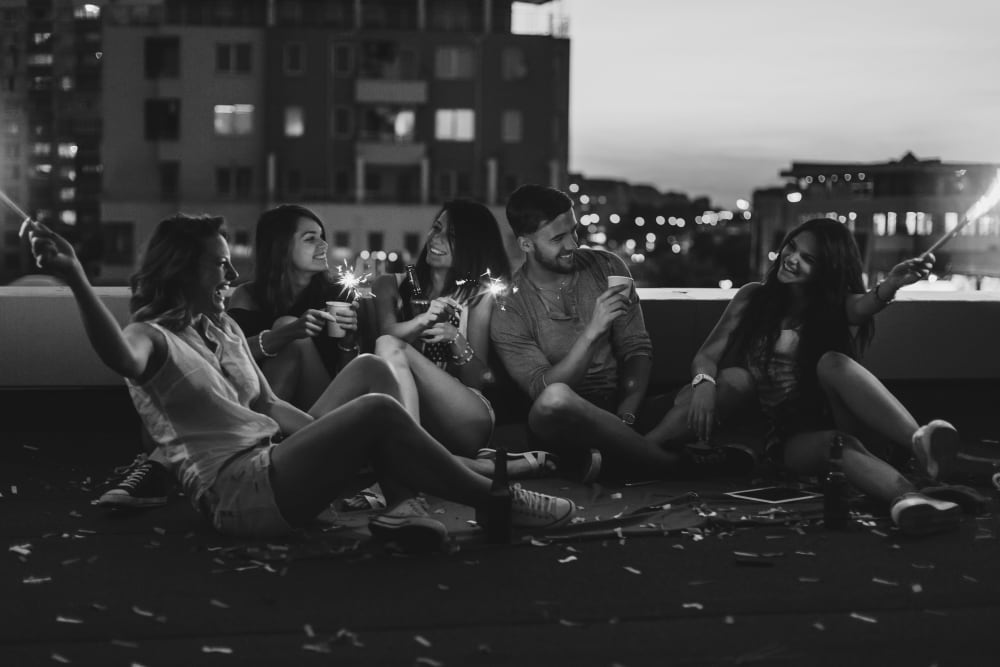 /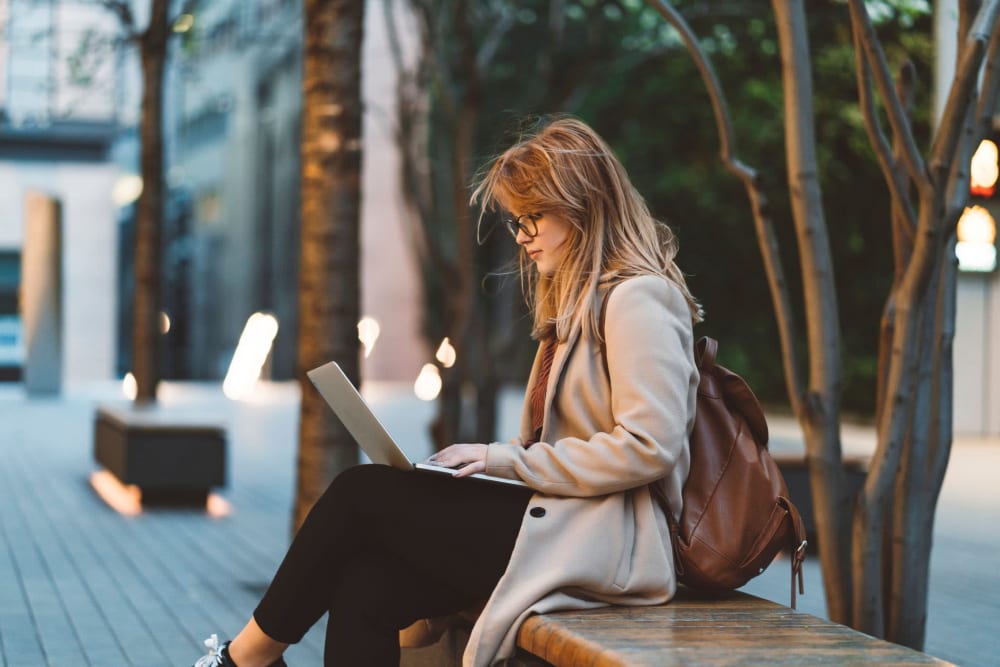 /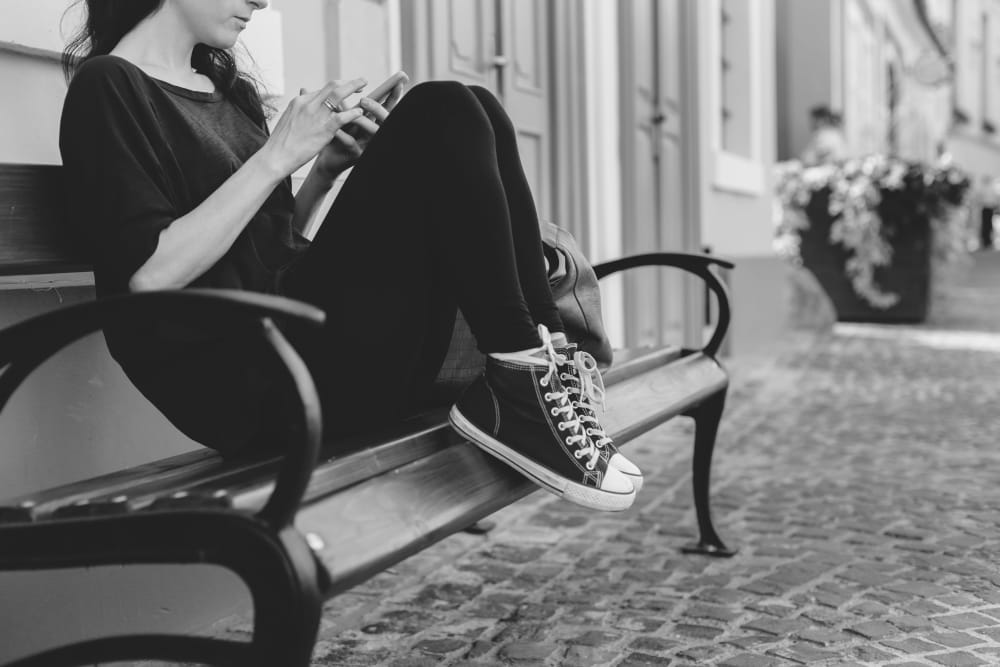 /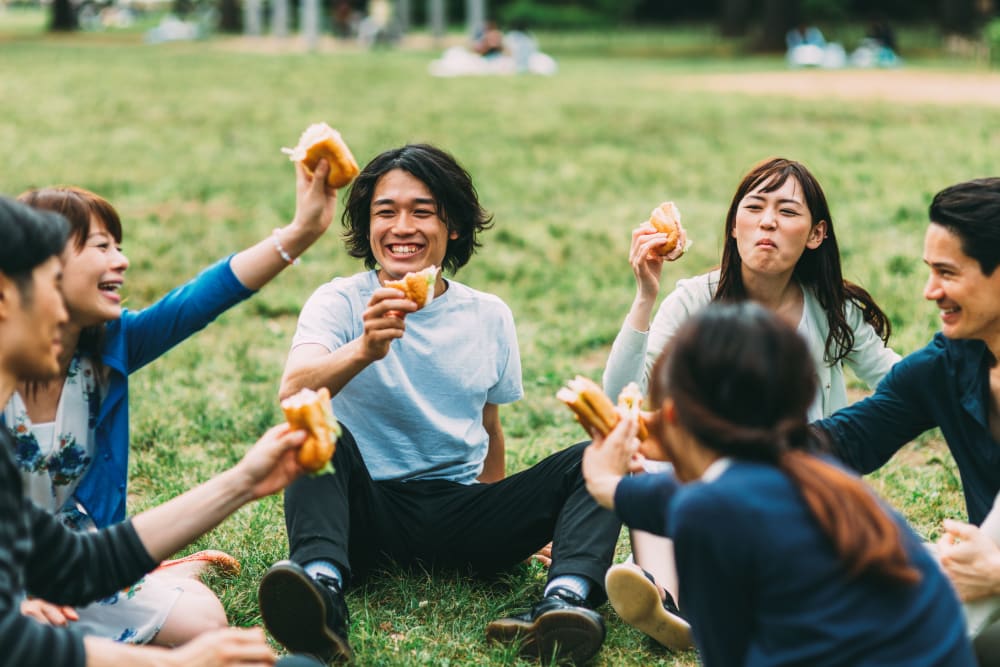 /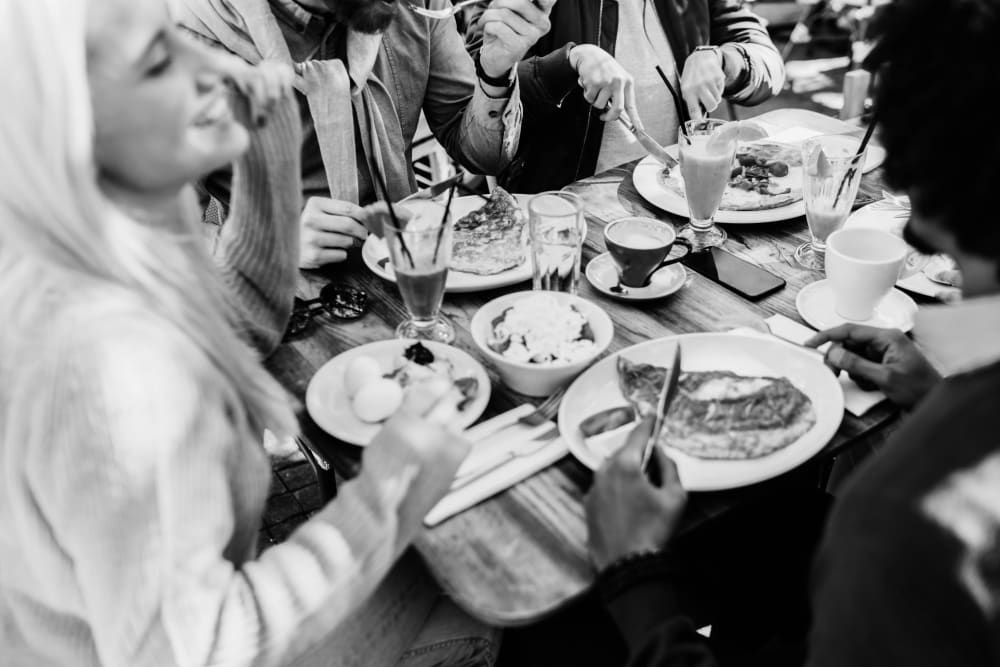 /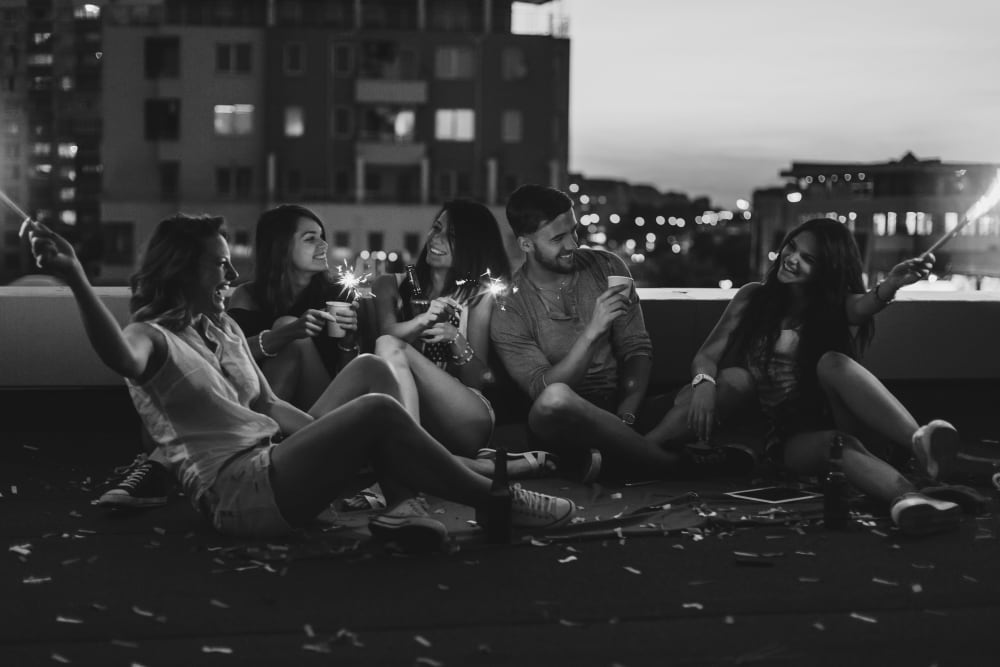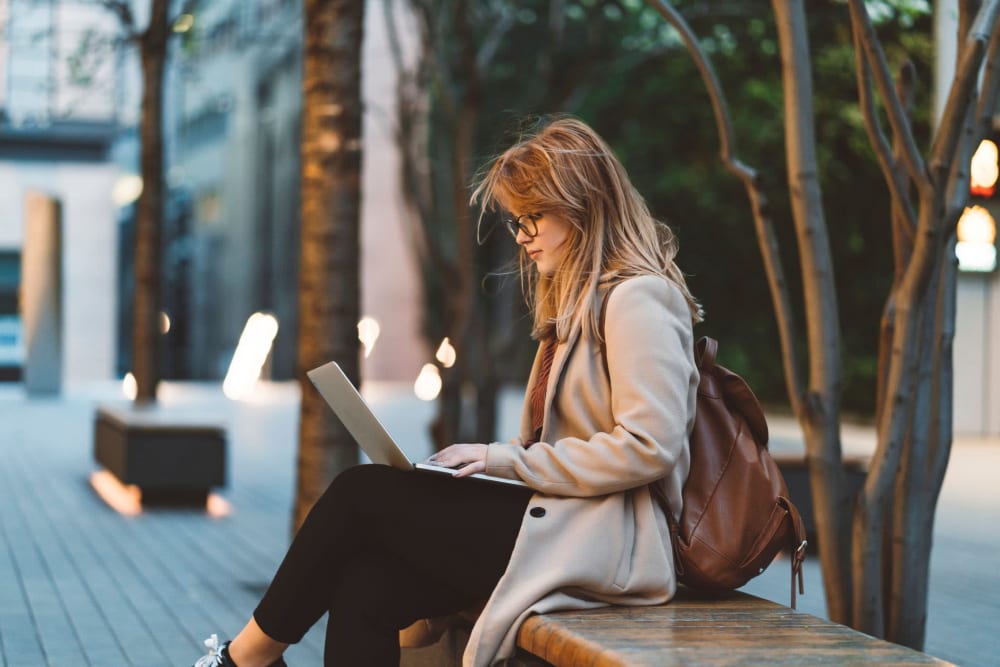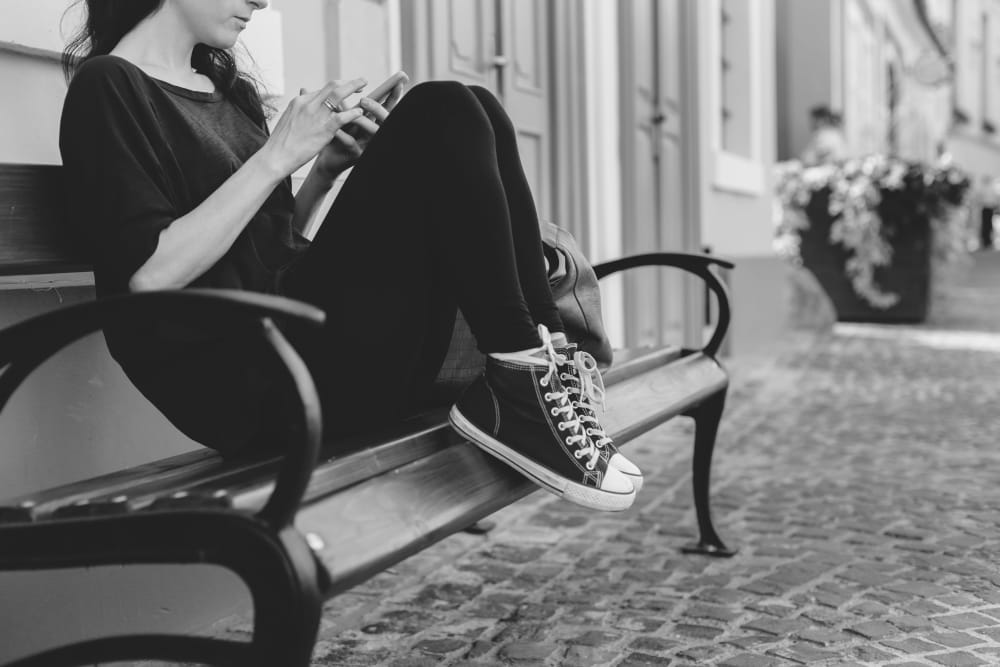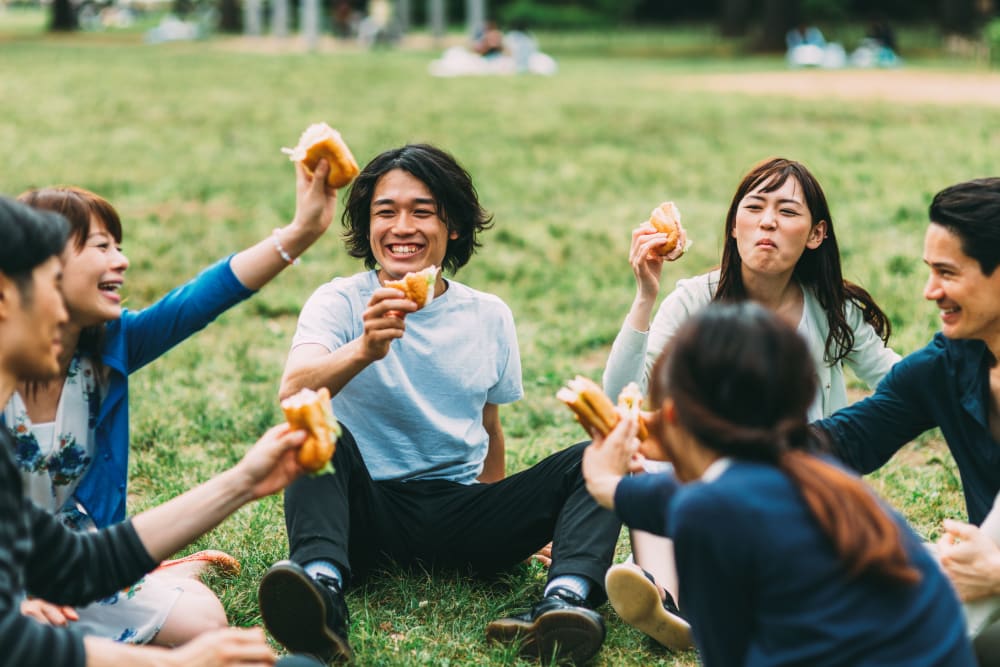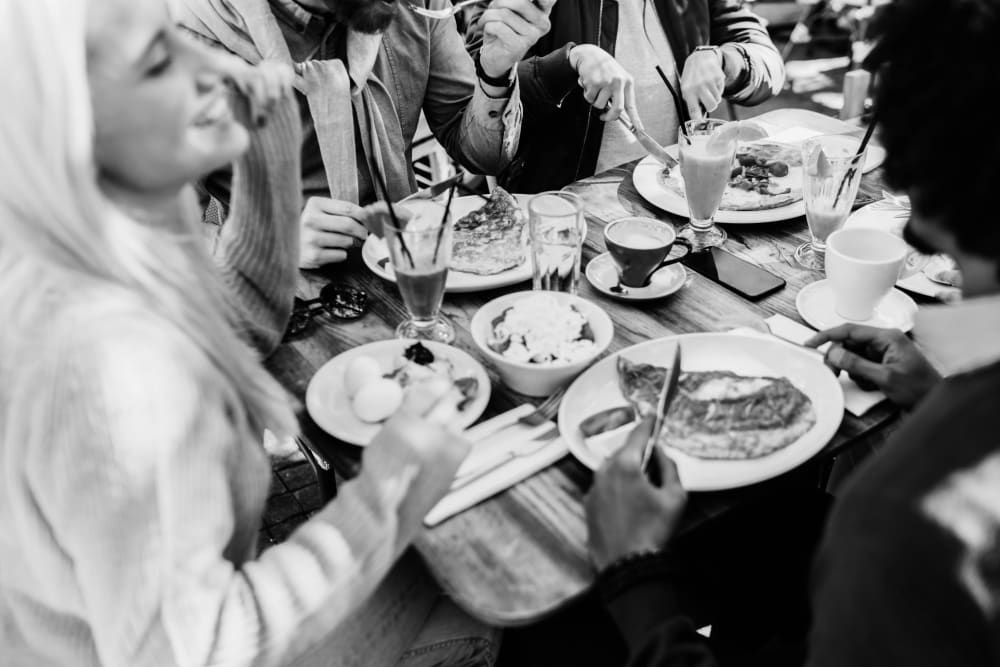 At the Intersection of
Style

& Comfort.

The IDENTITY Miami lifestyle is all about getting out and being you. Our studio, one, two, and four bedroom apartments near FIU are designed to make college about growth, moving forward, and leaving your mark. Here, you have every opportunity to focus on your personal journey with amenities that are all about the experience and apartment interior finishes that set you up to live a modern, connected lifestyle, a 50-inch TV that makes binge-watching your favorite Netflix show come natural.